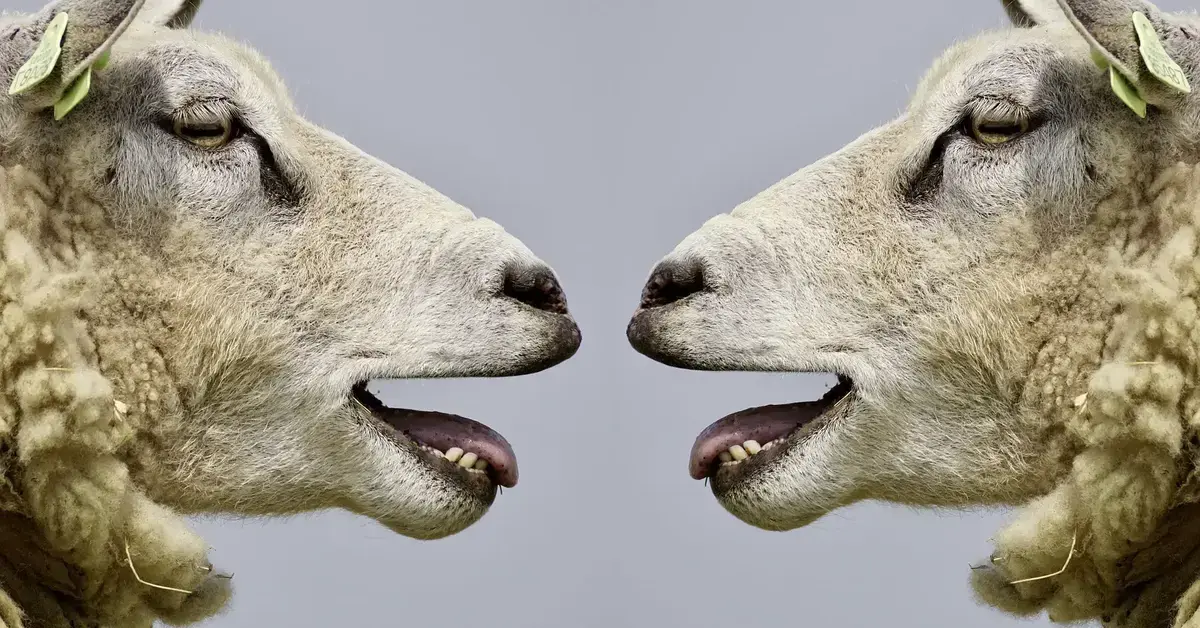 What to say when you talk dirty?
Talking dirty can mean two things. For one, it can mean that you are talking ill about someone who you do not like. You can be poking fun about how they look, how they act, or if they have done something that made your upset, which you have to vent out in order to feel better. Talking dirty can also mean that you are talking sexually to someone who you are romantically involved with. You want to be sure that whatever you are saying to your loved one that they are okay with the words and will not feel uncomfortable.
Phrases rating for situation when you talk dirty. Copy and Paste!
You smell good enough to eat
Are you hungry baby? I want to swallow you up
If you keep looking at me that way, I'm not responsible for what happens to you
I need your body near me right now. Get over here
I can't imagine sharing you with anyone, you're so freaking hot
You make me so horny, I can't stand it
I'd like to share every inch of my body with you
I haven't seen you in so long, but I can still remember your body like it was yesterday
You have no idea what you've gotten yourself into
I'm going to wear you out
Stop being such a walking turn on
Why do you drive me so crazy?
God you turn me on so much it's not fair
I wish I could eat you for breakfast
You are so hot it is wild
You are the biggest turn on
Made with passion in 2019, updated with care in 2023.