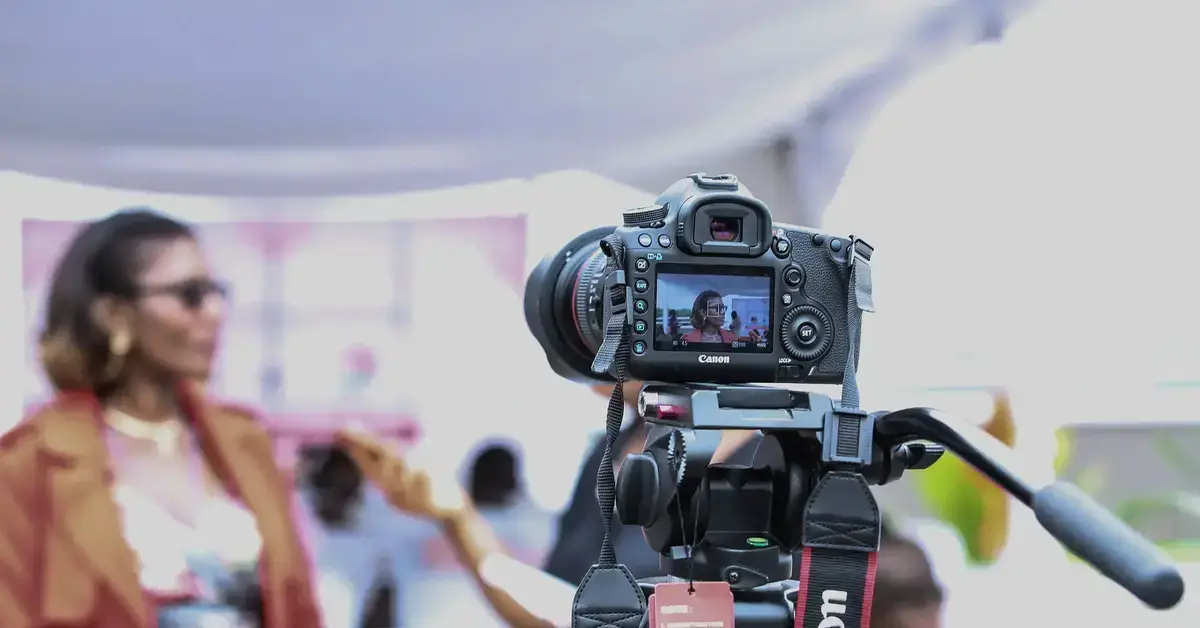 What to say when you talk about yourself in an interview?
When asked to talk about yourself in an interview, you want to avoid sounding narcissistic. You can avoid sounding narcissistic by being humble and asking the interviewer what they want to know about you. By getting an idea of what the interviewer wants to know, you can pick your words carefully and share the needed information, not excess information that will not help you get the interview. By showing that you are okay with talking about yourself without boosting too much, you are more believable and have a higher chance of getting the job.
Phrases rating for situation when you talk about yourself in an interview. Copy and Paste!
I treat others the way I want to be treated
I understand how precious time is
I look for positivity in all things
I am a tough person who has made it through tough times
I am good at letting people know they matter
I am a responsible person
I have forgiven those who have hurt me
Made with passion in 2019, updated with care in 2023.