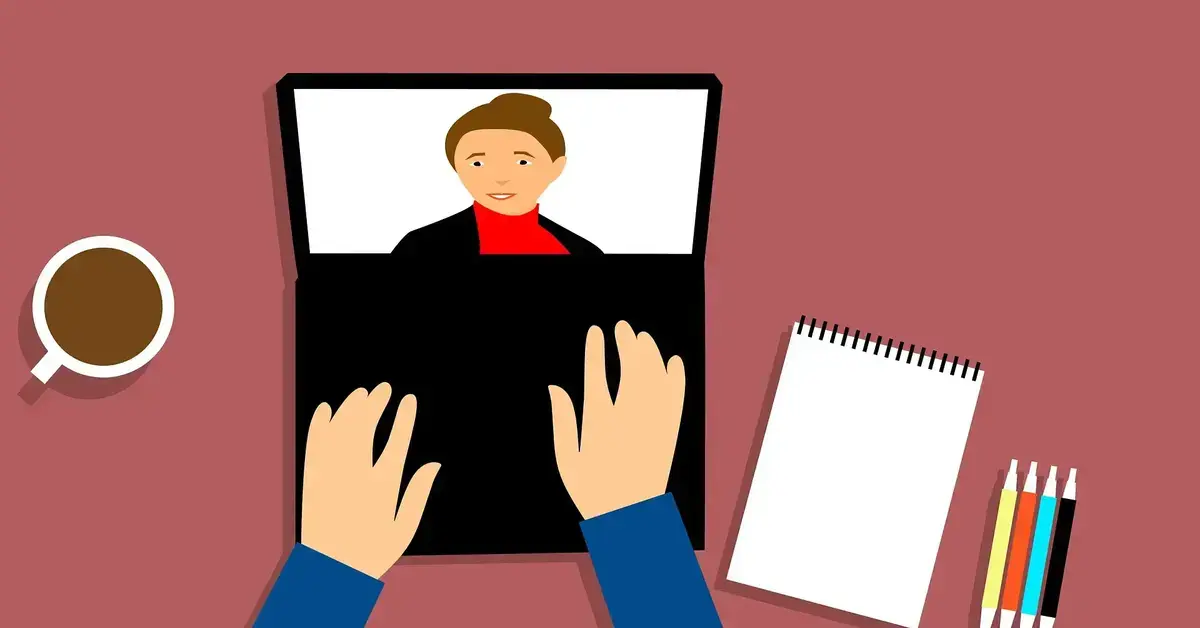 What to say when you meet someone online?
Meeting people online has become such a normal occurrence today that it is not surprising when people say they have made friends online. If you do meet someone new online you want to greet them normally. Start with a simple hello and then ask them questions like you would when you meet someone new in public. Do not try to pry too much into their life, since you have just met them. Tone isn't clear when typing online, so be sure that you are typing words that will most likely not cause offense in order to be able to make a friend.
Phrases rating for situation when you meet someone online. Copy and Paste!
Tell me a little bit about yourself. Where are you from?
Hi. I'd like to learn more about you
Tell me about yourself. What do you like to do?
What do you do for a living?
Have any pets? I love cats and dogs
Are you a cat person or a dog person? Think carefully
What did you do last weekend? Anything fun?
What's your star sign? Maybe we're compatible
Family is important to me. What's your family like?
What's your normal weekend like?
I'm a competitive person. How about you?
Are you a morning person or a night owl?
What's something you could talk about for hours?
What's a typical day in your life like?
If you could live anywhere, where would it be?
What's one thing I should know about you that's not on your profile?
What's one saying you try to live by?
If you could choose a superpower what would it be?
I love hearing other people's stories. Do you have a good one to tell?
When you were a kid, what did you want to be when you grew up?
Are you an adventurous person?
Made with passion in 2019, updated with care in 2023.