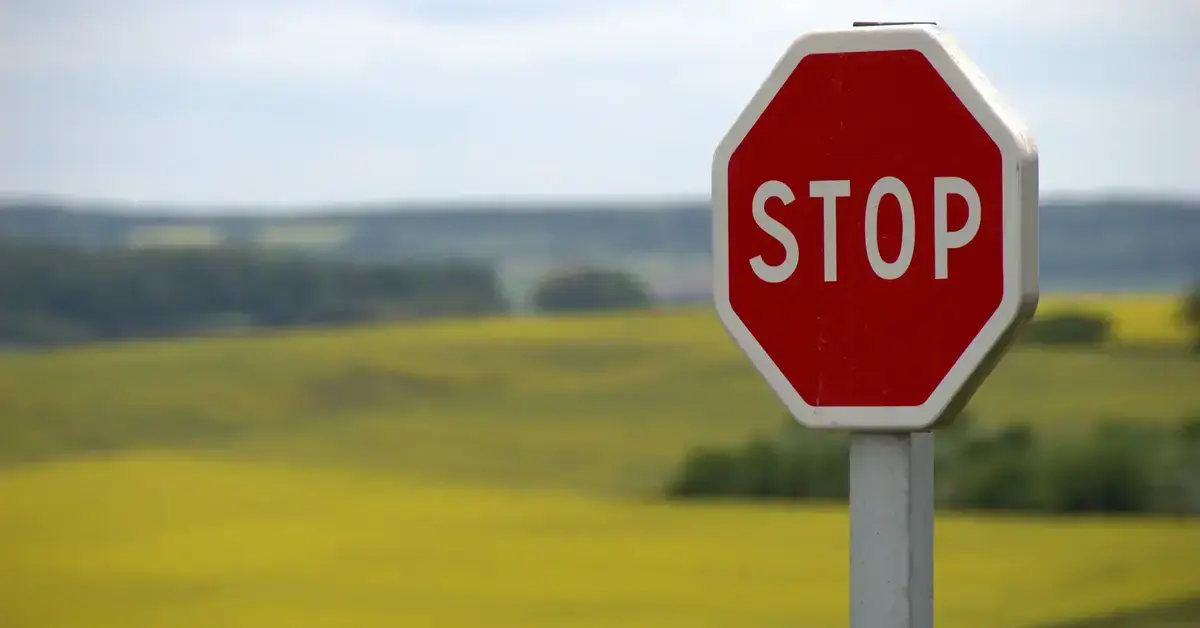 What to say when you get pulled over?
No one likes to be pulled over by an officer, but sometimes it cannot be avoidable. When you pull over and the police officer approaches you, speak to them in a calm and respectful tone. Before jumping into any brash tones, figure out why you were pulled over in the first place and adjust your responses to the situation. Always keep a respectful tone, though, because if you were to suddenly be antagonising the police officer it could lead to something worse than a simple ticket.
Phrases rating for situation when you get pulled over. Copy and Paste!
I do not consent to any searches
Made with passion in 2019, updated with care in 2023.