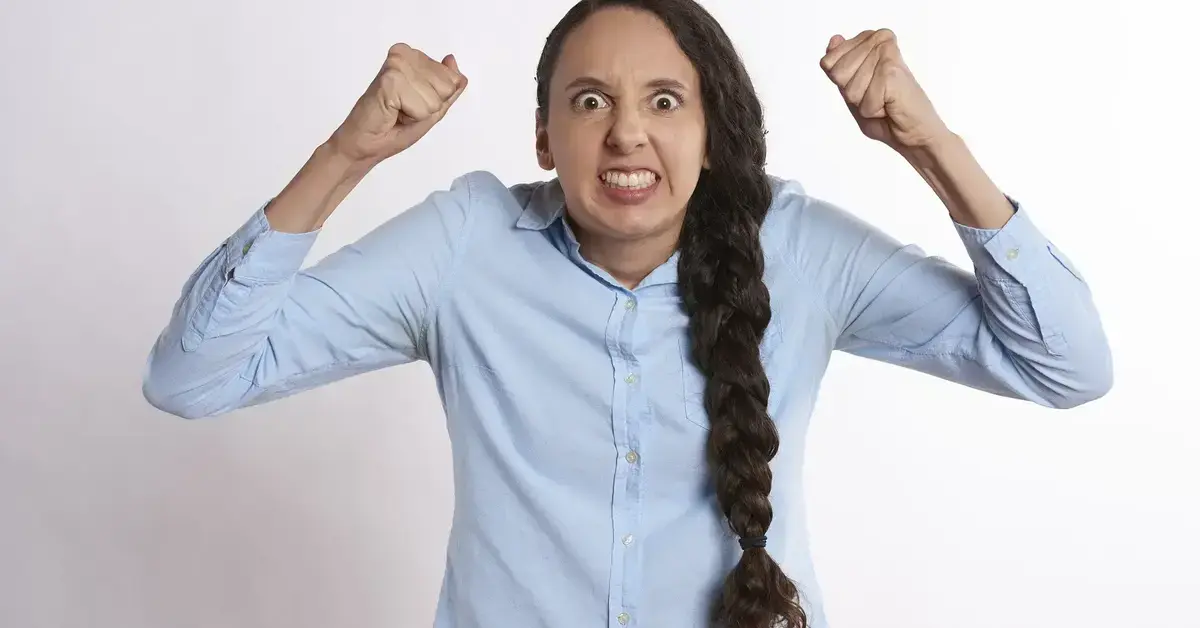 What to say when you are mad at someone?
You can't be happy at everyone; there are going to be some days when you are going to be mad at someone for one reason or another. If you are mad, tell the person who angered you what caused you to be so mad without accidentally making yourself madded in the process. By firmly explaining your anger in a leveled tone, you may be able to get closure and an apology from the person who made you mad. If you need to yell, warm the person first so they can be prepared for you to vent properly.
Phrases rating for situation when you are mad at someone. Copy and Paste!
It's driving me up the wall
I've had it up to here with...
I've had all I can take of
It really gets on my nerves
I could really do without it
Made with passion in 2019, updated with care in 2023.