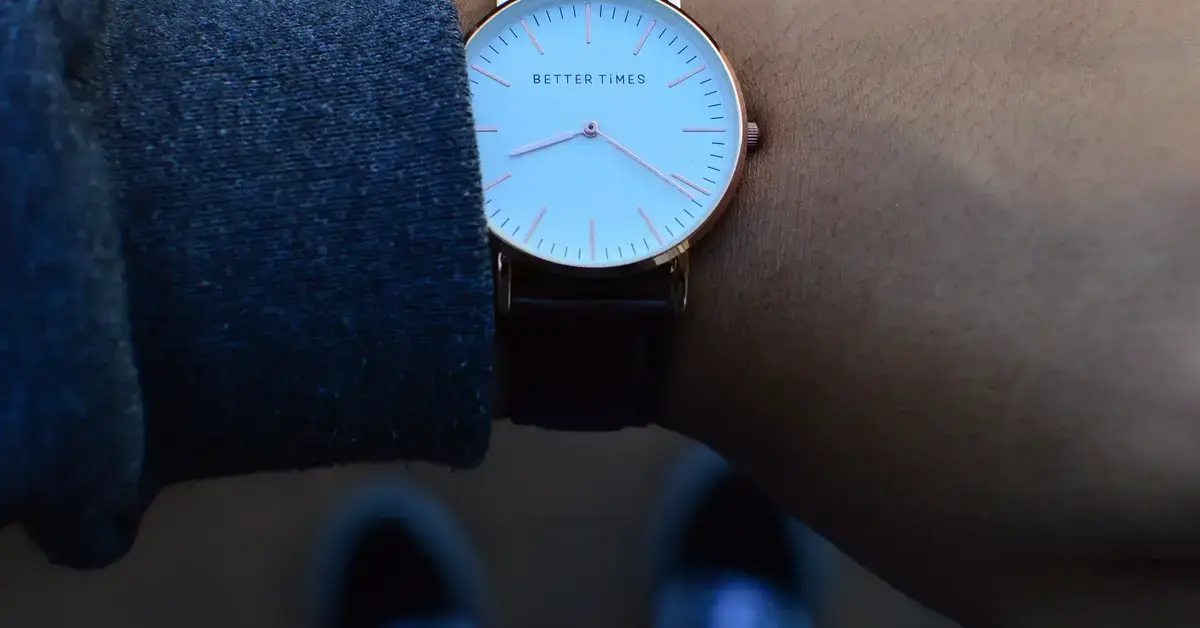 What to say when you are late?
No one likes to be late, but sometimes there are things we cannot control that can cause us to be late. If you are late, the first thing you want to do is apologize for being late. When late for work, you want to be sure you have a good reason for being late that isn't you having slept in on accident. Amongst friends, you have more flexibility for having reasons for being late, so long as you are on your way and give them an estimated time of arrival. Saying that you will try to not be late next time can help ease any anger coming from you being late.
Phrases rating for situation when you are late. Copy and Paste!
I'll be there in 15 minutes
My cat forgot to wake me up
You won't be able to handle the truth
Made with passion in 2019, updated with care in 2023.