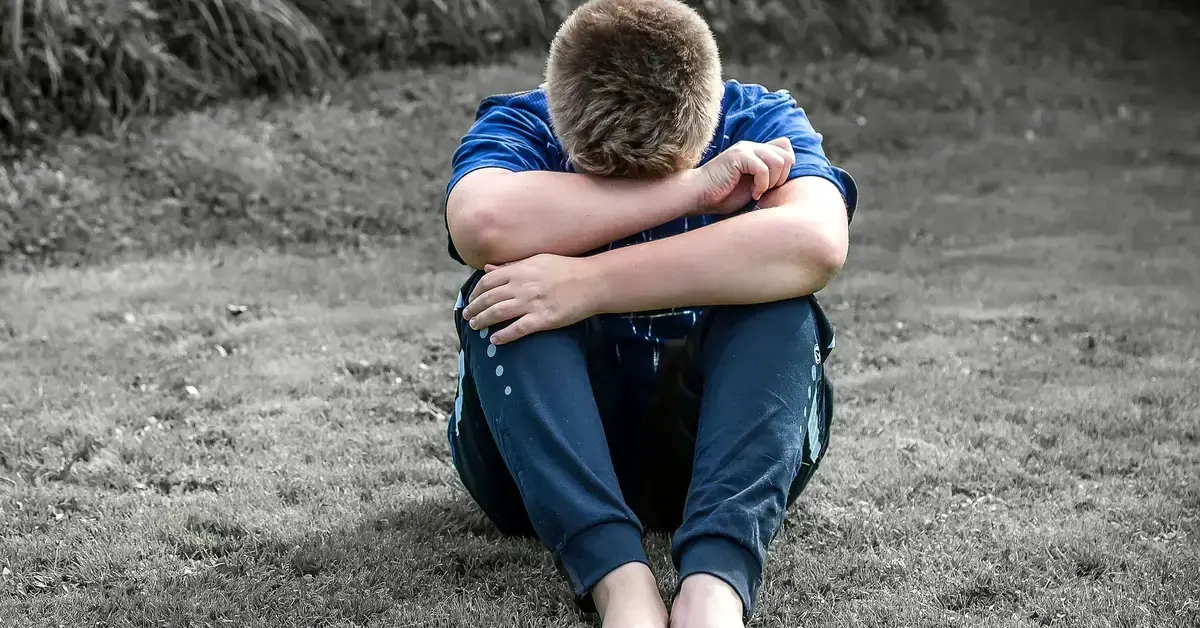 What to say when you are disappointed?
We can't always have good days, disappointment is always going to be a possibility when interacting with people. On those days when you are disappointed you need to express it in order to avoid disappointment being caused by the same reason. But do not show anger when explaining why you are disappointmented, but don't try to sugar-coat things eithers. Be direct but polite, and surely it will help avoid future disappointment.
Phrases rating for situation when you are disappointed. Copy and Paste!
I was so looking forward to it
How was I supposed to know that?!
How am I supposed to work with this?
Why didn't you tell me that?!
Why didn't they finish on time?
I wish I had worked harder
If only I understood math
Made with passion in 2019, updated with care in 2023.