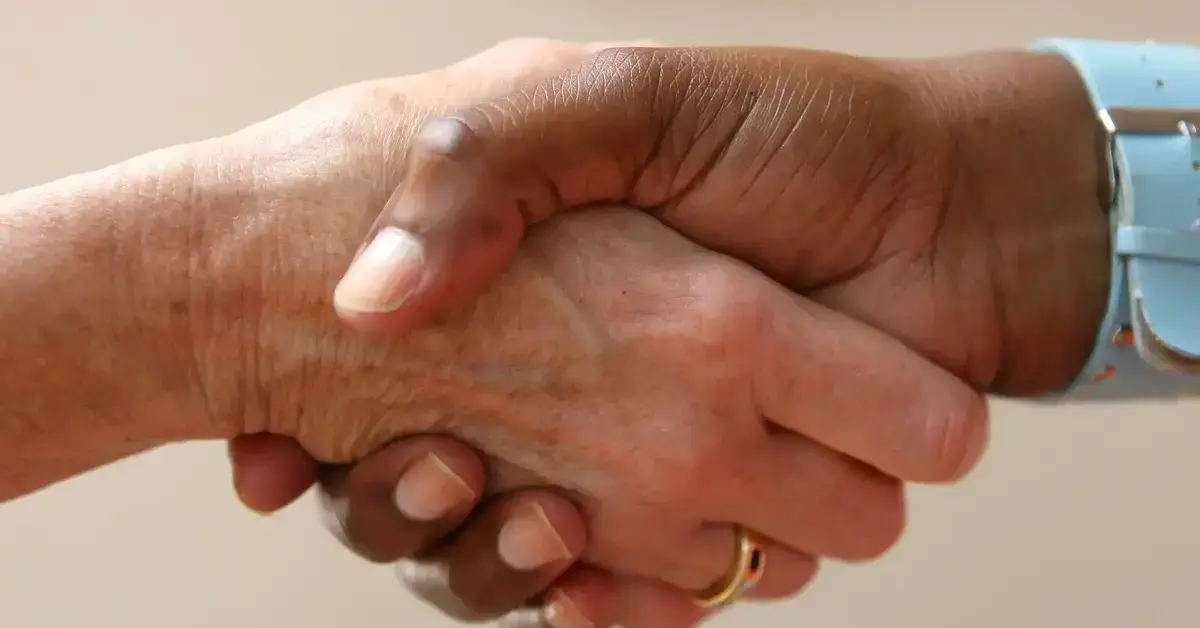 What to say when you agree with someone?
Psychologists say that support and its verbal embodiment are very important in communication. If you hear something with which you internally agree, feel free to talk about it! This will positively affect your communication.
Phrases rating for situation when you agree with someone. Copy and Paste!
I could not have said it any better
That's exactly how I feel
I'm afraid I agree with you
I have to side with (someone) on this one
Made with passion in 2019, updated with care in 2023.