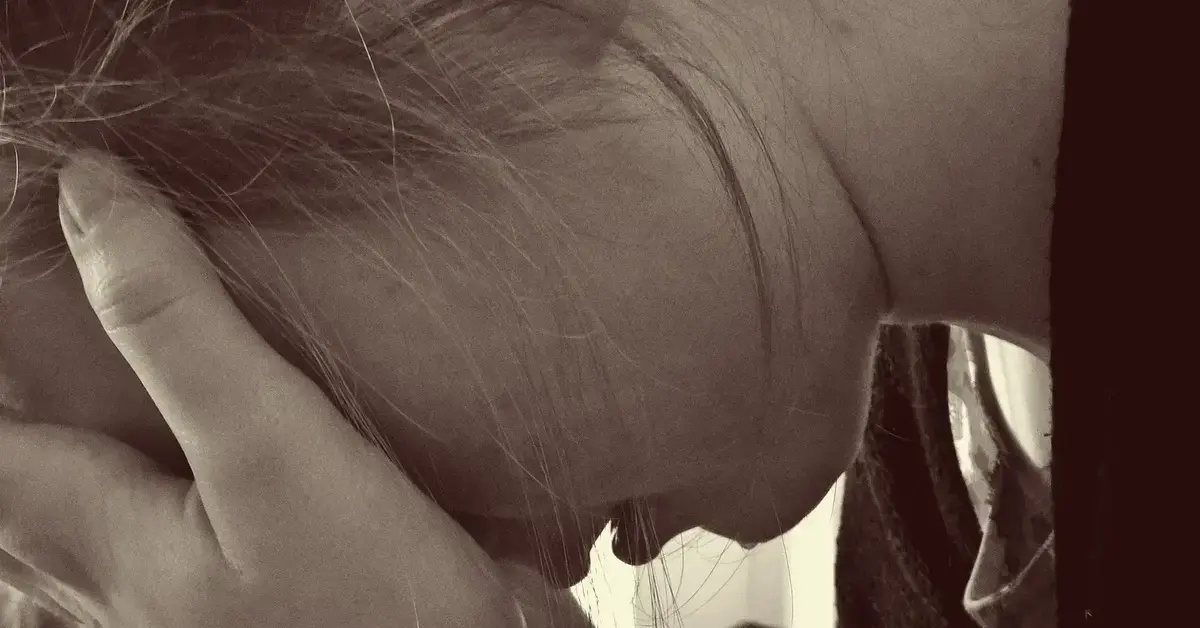 What to say when something hurts?
Pain is normal, so when you feel that something is hurting you don't pretend like there isn't any pain. The sooner you let someone know that you are suffering from pain, the sooner you can treatment for it. For physical pains, tell others where it hurts and how much it hurts in case you only need some pain medication and not a trip to the doctor's. For emotional pain, go ahead and vent your aches in hopes that someone comes to you and give you their support.
Phrases rating for situation when something hurts. Copy and Paste!
What did I do to deserve this?
Is this some kind of punishment for my actions?
I don't deserve all this pain
This pain is just too much for me
Damn it hurts, but I'm gonna make it through
Made with passion in 2019, updated with care in 2023.