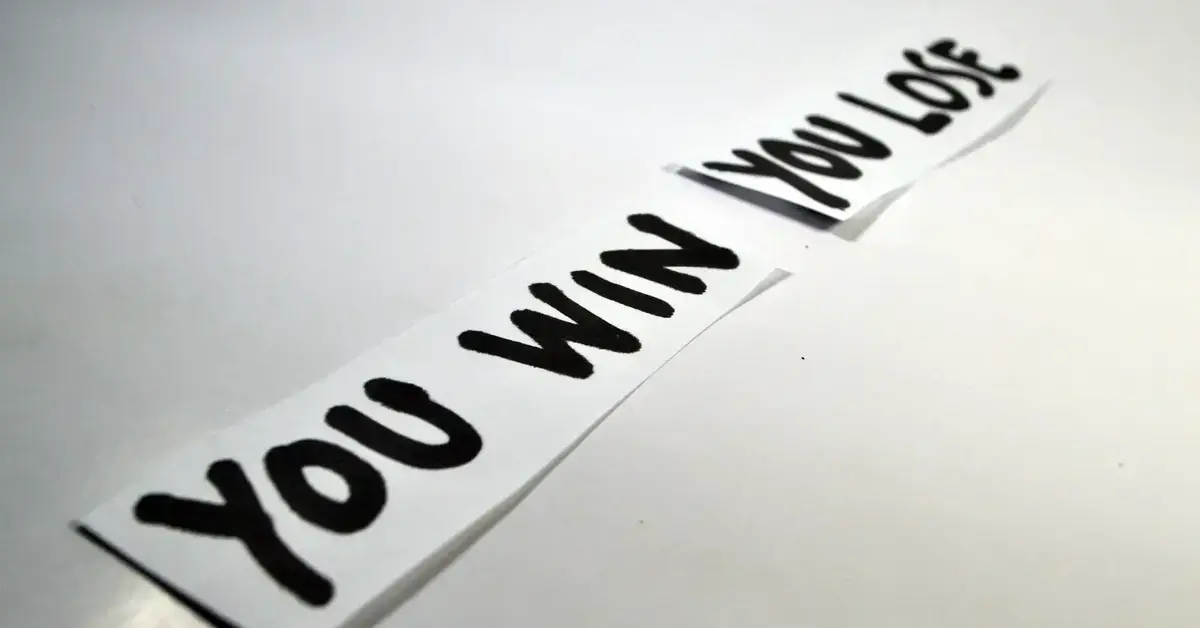 What to say when someone's team losses?
Nearly everyone has a favorite sports team, and they get very passionate about the ins and out of what the team goes through. When someone's team loses it can be impactful, especially if they have been doing well in the season. To help your friend get over the loss, join in on the anger as it can help your friend vent properly without hurting anyone's feelings. Tell them their team will get them next time, and remind them of all the other accomplishments their team has had before. Remember to be encouraging and to help your friend from getting madder at something no one had control over.
Phrases rating for situation when someone's team losses. Copy and Paste!
Let us stew for a bit, we'll be fine in a little while
You did your best, that's all that matters
Take it easy, every day is not same
Just relax and chill, some days are bad
Without the dark, we'd never see the stars
Without the bad days, the good days wouldn't be as great
Everything happens for a reason
There's always a light at the end of the tunnel
Don't let the opinions of others affect you
Be your own biggest cheerleader
Tomorrow is a fresh start
Made with passion in 2019, updated with care in 2023.