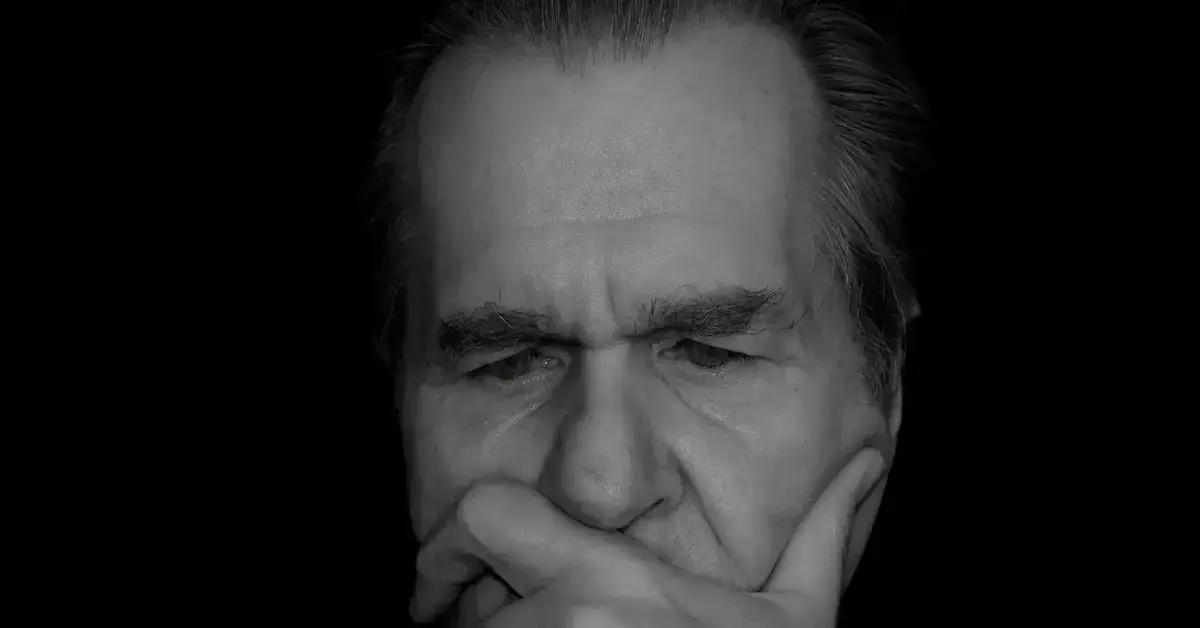 What to say when someone thinks too much?
Thinking too much isn't always a bad thing, depending on the situation. When someone is thinking on how to improve or fix something, encourage them, even help them by throwing some ideas to them that can spark a brainstorming session. But, if someone is thinking too much about a simple thing let them know that they do not have to think so hard on it as it only requires something simple to get the task done. By pointing it out to them early it will save them and you an unneeded headache.
Phrases rating for situation when someone thinks too much. Copy and Paste!
How will you know if it is the right decision if you never make it?
Your brain has too many tabs open
Over thinking kills your happiness
Stop over thinking. You are only creating problems that aren't there
Stop being afraid of what could go wrong and think about what could go right
Your incessant over thinking and constant meddling in my life gives me diarrhea
Over thinking leads to negative thoughts
Don't believe everything you think
You can destroy your now by thinking about tomorrow
Stop saying I wish and start saying I will
To think too much is a disease
The more you overthink the less you will understand
Don't get too deep, it leads to over thinking, and over thinking leads to problems that doesn't even exist in the first place
The sharpest minds often ruin their lives by overthinking the next step, while the dull win the race with eyes closed
Made with passion in 2019, updated with care in 2023.