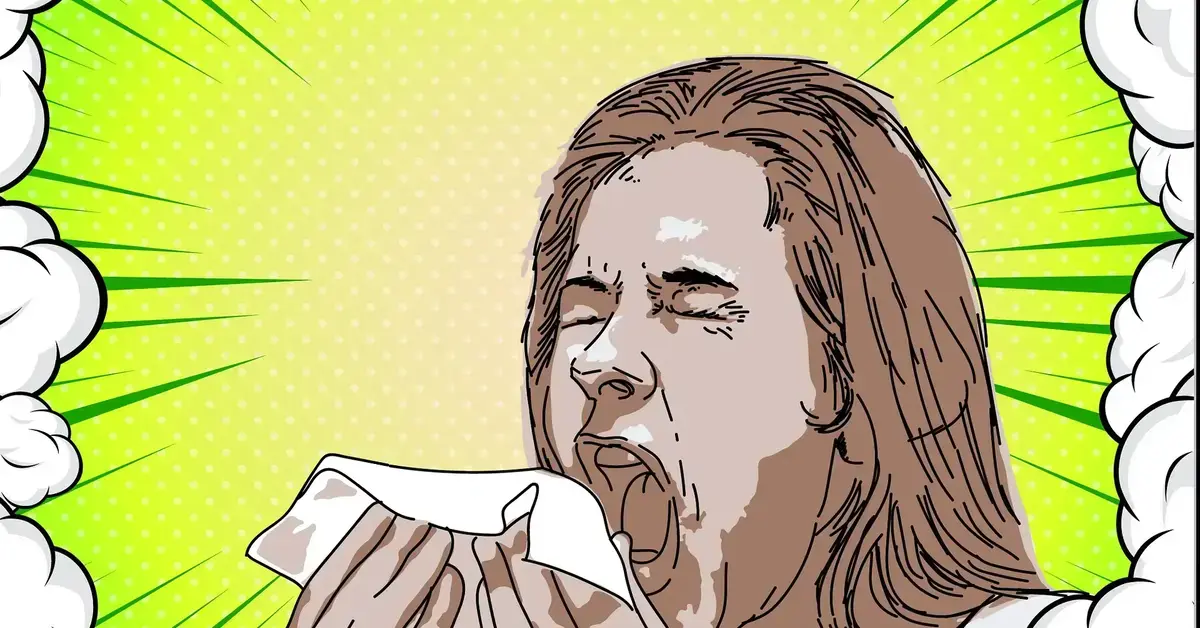 What to say when someone sneezes?
We all sneeze. It can happen to anyone anywhere. It is important when sneezing cover your nose with a handkerchief or hand. In the modern world, the rules of courtesy provide for the wishes of health that people around say to a sneezed man.
Phrases rating for situation when someone sneezes. Copy and Paste!
Made with passion in 2019, updated with care in 2023.