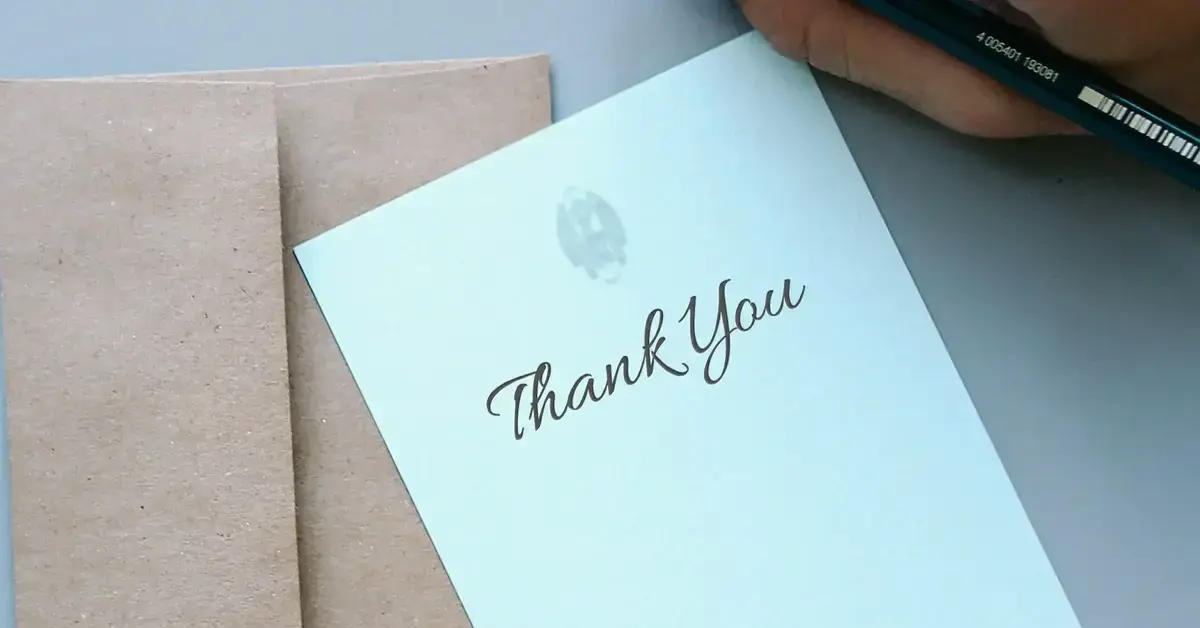 What to say when someone says thank you?
Getting a thanks out of someone can be harder to obtain than most believe, depending on the situations at hand. The first thing you want to do when someone thanks you is to show your respect back to them. Try to keep a positive tone, but sometime you may have to be a bit brash, especially if someone rude gave you the thanks and you can tell that they do not mean it.
Phrases rating for situation when someone says thank you. Copy and Paste!
Made with passion in 2019, updated with care in 2023.