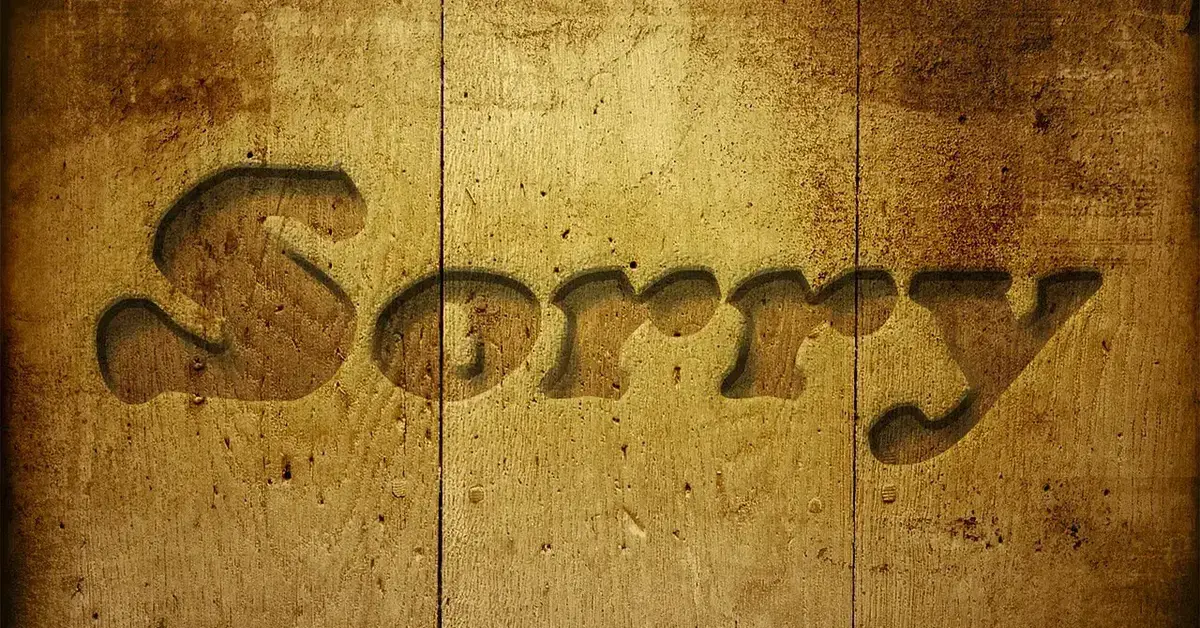 What to say when someone says sorry?
The word "sorry" is a powerful word if used in the right context. If someone is apologizing to you after a fight, they are taking the mature step forward to try and fix things with you. If you feel their sorry is valid, you can accept their apology and say sorry in return. But, if you are still mad at them, tell them they are going to need to say more than sorry in order to have their sincerity be believable. Do not yell and do not make things worse or neither of you will be able to apologize.
Phrases rating for situation when someone says sorry. Copy and Paste!
Please don't let it happen again
You should be, but I forgive you
Let me punch you in the stomach and I'll consider us even
Made with passion in 2019, updated with care in 2023.