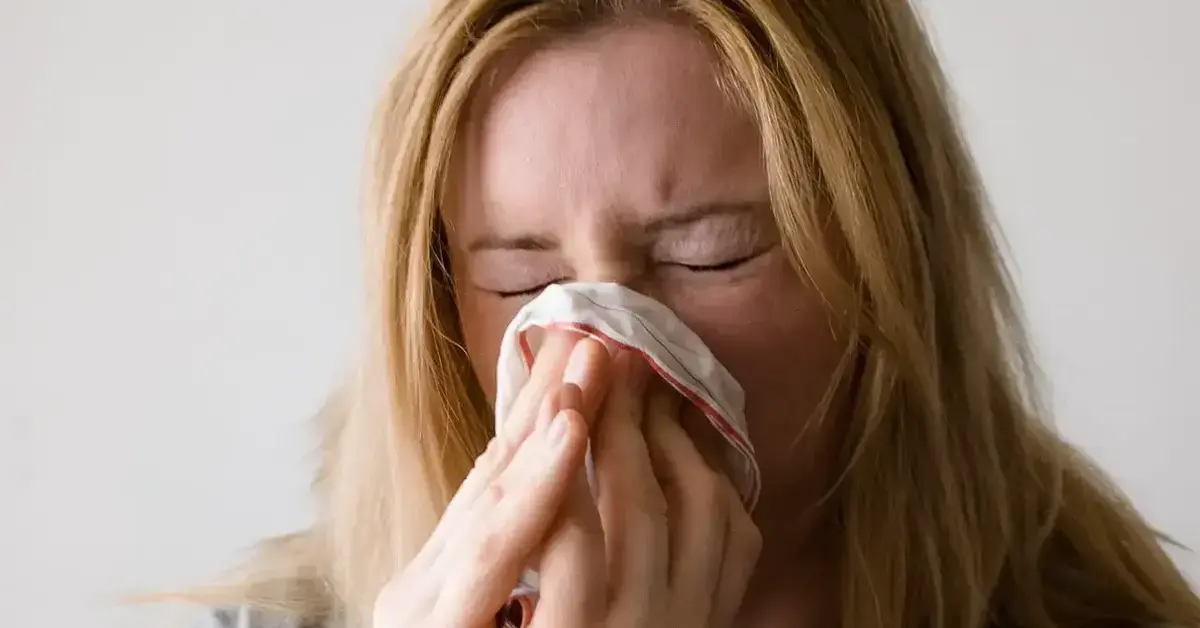 What to say when someone puts you down?
Being put down can be a blow to your self-esteem, and can make you not want to stand up for yourself or your beliefs again. Do not let being put down stop you from being you. Fight for what you believe in and be persistent in expressing yourself. There are some cases where being put down can help you take a step back and look at your actions and how they are affecting others. If this is the case, tell the person you will look into yourself in order to avoid being put down again in the future.
Phrases rating for situation when someone puts you down. Copy and Paste!
Thank you for your opinion
Thank you for your gift but I think you should keep it
That's very generous of you but I can't accept that
Thank You, you may be right
Can you tell me more what you mean…?
Thanks for having so much passion about what I was saying
Thanks for putting so much thought into how I've been acting
I don't understand people who hate their lives enough to criticize everyone around…but not enough to fix their own
You only feel like extinguishing my fire because you are unable to light a match and start your own
Some people will always have something to say and nothing to contribute
Why don't you try and fix yourself instead of trying to break me?
Just because you've chosen a label for me doesn't mean I've chosen to wear it
You know, all the makeup and the clothes can't change what an ugly person you really are!
Happy, secure people have no need to put others down
Know what's funny? Not you, so shut up!
Please cancel my subscription - I have had enough of your issues
Bitch, please you've got more issues than Vogue
Being condescending is an unintelligent way to make yourself feel superior
Your pompous attitude and condescending comments have convinced me that you are smart and very important. Said no one ever
Just cause you look down on everyone doesn't mean they are looking up to you
Healthy, happy people don't go around putting people down using negative criticisms and insults
You just show the world how truly insecure and unhappy you are in your own life
Yes, your condescending judgemental comment has completely convinced me to do what you want. Said no one ever!
I love the new condescending head tilt .Are you trying out a new passive aggressive trick?
Being smug and condescending doesn't make you important. It makes you a jerk
I love when crazy people think they've had the last word and in reality, all you did was to let them continue to show off their pompous arrogance. You can't fix stupid!
Hold still while I strangle that condescending demon out of your throat
Those penis enlargement pills are working. You are twice the dick you were yesterday
I'd like to see your point of view but I can't get my head that far up my ass
Oh, you think you know everything? Well here is something you don't know, you're annoying
If you have a problem with me, then cry me a river and drown yourself in it
You would be much more likeable if it wasn't for that hole in your mouth that noise comes out of
I was going to give you a nasty look but I see that you already have one
I'd slap you but that would be animal abuse
In order for you to insult me I would have to value your opinion. Nice try though
If you think you're so hot, why don't you go fuck yourself
I farted… that's as close as you're going to get to me giving a shit
Jealousy is a disease. Get well soon
You don't like me? That's a shame. I'll pencil in some time to cry about it later. Right now, I'm busy enjoying my life.
I'm an acquired taste. Don't like me, acquire some taste
Do you always act like an idiot or do you just show off when I'm around?
Grab a straw because you suck
I don't hate you but let's put it this way…, if I had a bucket of water and you were on fire, I'd drink the water
Some call them haters, I call them motivators
If I wanted to listen to an asshole I'd fart
Acting like a dick won't make yours any bigger
Made with passion in 2019, updated with care in 2023.