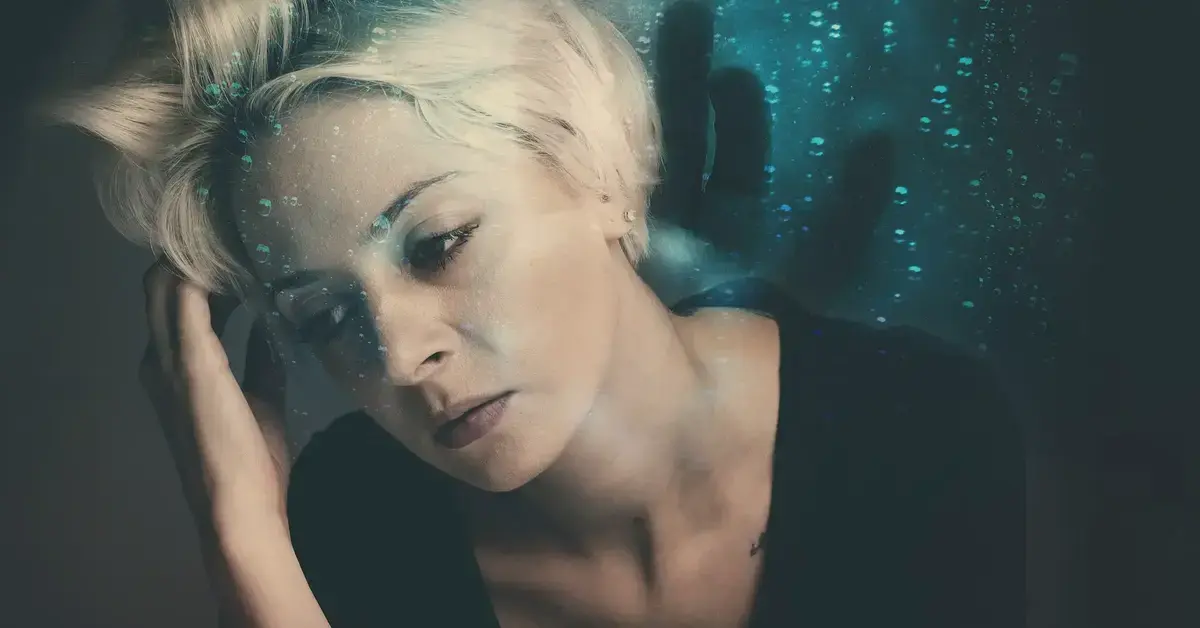 What to say when someone is sick?
During illness, a person is in a state of decline and limited in his actions. Verbal support is very important in such minutes, you are not indifferent and show your friendly attitude to the patient. Words can strengthen the patient's fighting spirit and raise his spirit. Use these phrases more often!
Phrases rating for situation when someone is sick. Copy and Paste!
Hope you get to feeling better soon!
Looking forward to seeing you back at practice when you're ready
Here's to you—steadier, stronger and better every day
I hope you're taking it slow and easy right now
Take your sweet time getting well!
Hope you feel a little better every day
Hope it won't be long till you're out of the hospital
Hope it helps a little to know how lovingly you're thought of
God bless you through your recovery
Just sending a little get-well sunshine your way because you're always a bright spot in my days
Love you…hate that you're sick
I know you, and I know you'll beat this
Made with passion in 2019, updated with care in 2023.