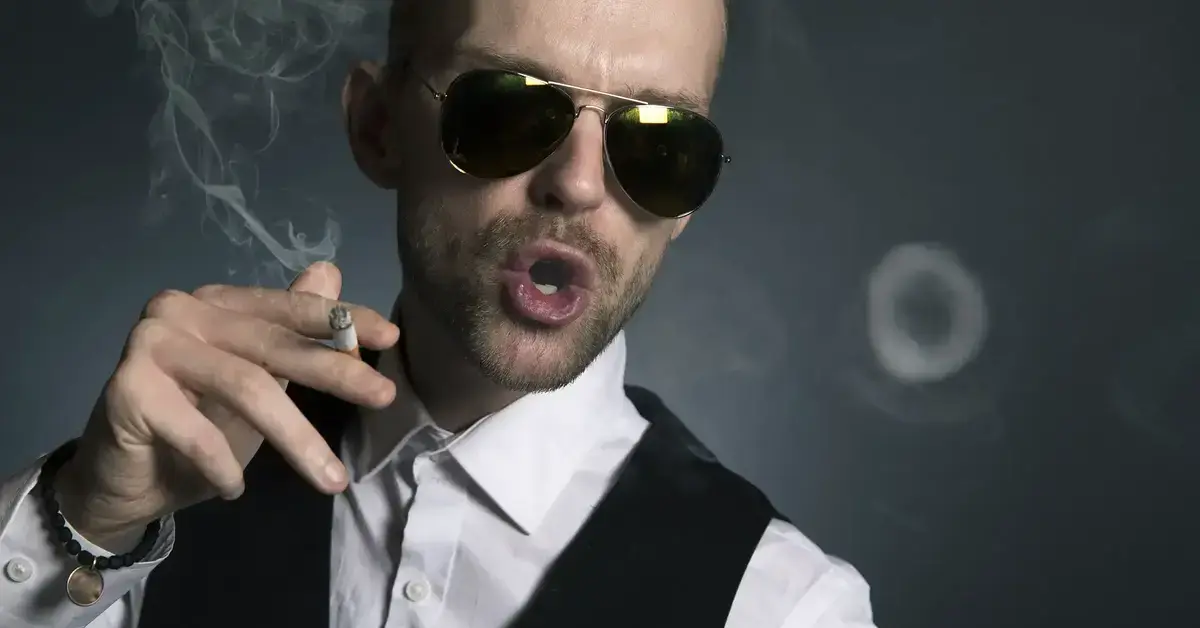 What to say when someone is narcissist?
It can be annoying when people will not stop talking about themselves. When you are tired of constantly hearing someone boast about themselves, let them know. Depending on how annoyed you are the interaction could go in different directions. You can speak in a direct but calm manner to get the person to stop talking. Or, you can be annoyed and not care what you say in order to get the person to stay quiet.
Phrases rating for situation when someone is narcissist. Copy and Paste!
Stay on topic and don't change the subject
The world doesn't revolve around you and your needs
I am sorry you feel that way
I can accept your faulty perception of me
I have no right to control how you see me
I guess I have to accept how you feel
Your anger is not my responsibility
Made with passion in 2019, updated with care in 2023.