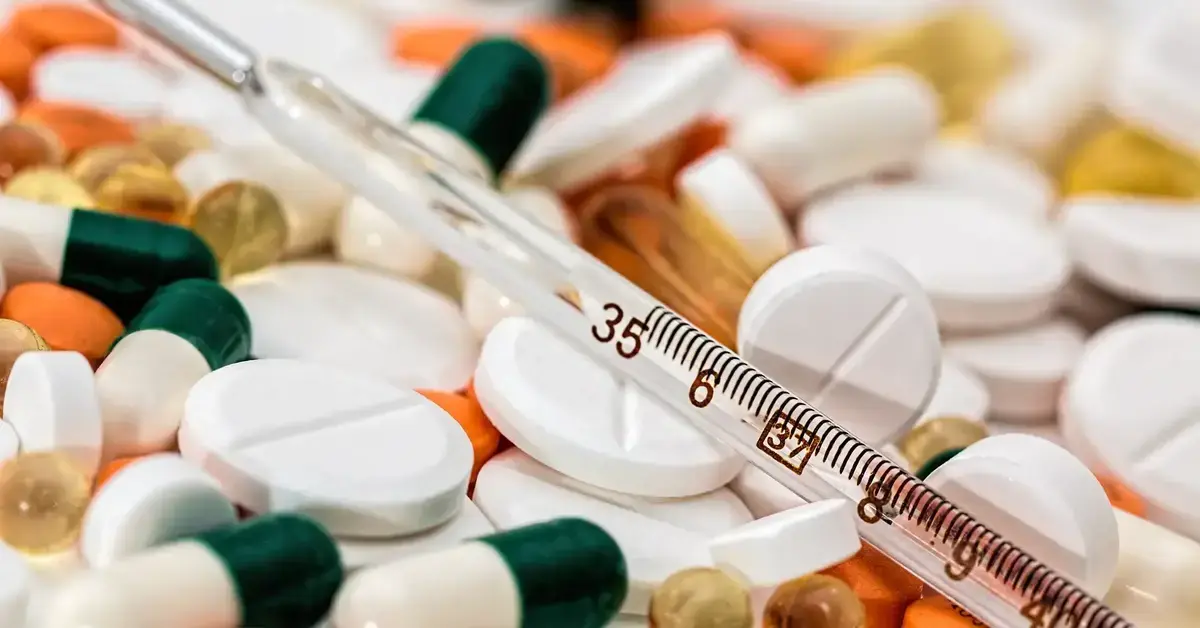 What to say when someone is ill?
Be mindful that when someone is sick you don't want to be too mean to the sick person. Offer them help as in bringing them medication, bringing them food, or simply spending time with them to make them feel better, and so they do not suffer being sick on their own. If you do not want to get sick, kindly tell the person that you do not mind helping them feel better, but that you are going to do it carefully so that the both of you do not end up sick.
Phrases rating for situation when someone is ill. Copy and Paste!
Hope you get to feeling better soon!
Looking forward to seeing you back at practice when you're ready
Here's to you—steadier, stronger and better every day
I hope you're taking it slow and easy right now
Take your sweet time getting well!
Hope you feel a little better every day
Hope it won't be long till you're out of the hospital
Hope it helps a little to know how lovingly you're thought of
God bless you through your recovery
Just sending a little get-well sunshine your way because you're always a bright spot in my days
Love you…hate that you're ill
I know you, and I know you'll beat this
Made with passion in 2019, updated with care in 2023.