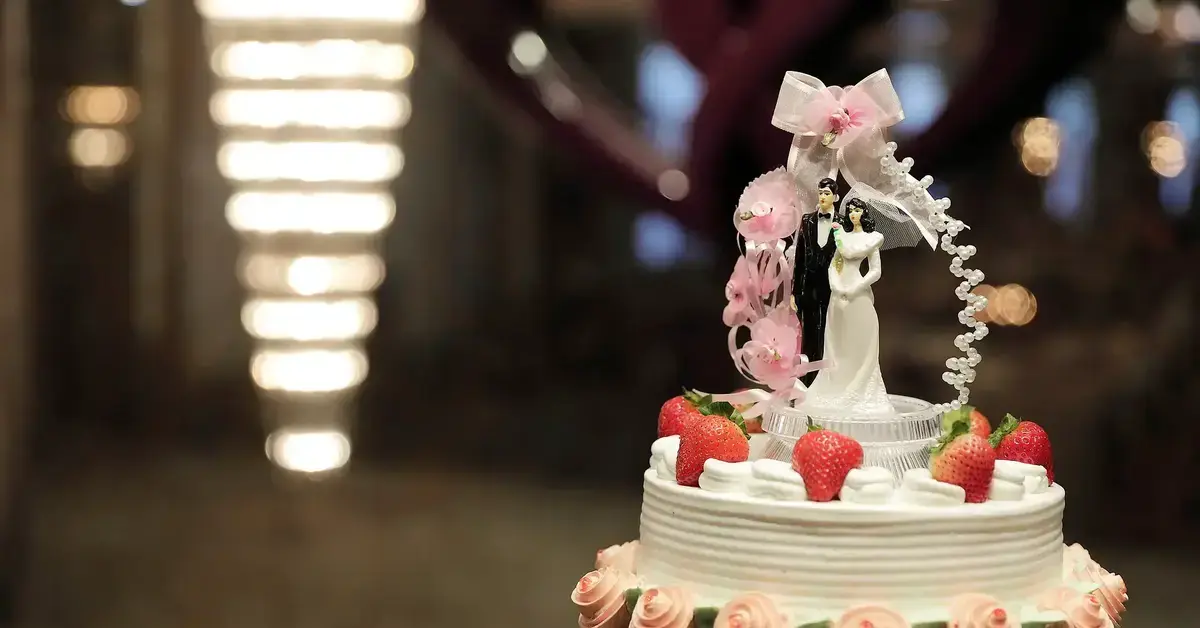 What to say when someone is getting married?
Marriage is a wonderful thing as it shows that two people are willing to combine their lives together. The biggest thing you want to do is to congratulate the happy couple for their engagement. Offer a toast and wish them well for their future. But, if you feel like the marriage is not going to be a good fit, you can kindly tell them why you think so in order to avoid angering anyone and causing unneeded fights.
Phrases rating for situation when someone is getting married. Copy and Paste!
Wishing you a lifetime of love and happiness
Your wedding day will come and go, but may your love forever grow
Best wishes on this wonderful journey, as you build your new lives together
May the years ahead be filled with lasting joy
May the love you share today grow stronger as you grow old together
May your joining together bring you more joy than you can imagine
May today be the beginning of a long, happy life together
Thank you for letting me share in this joyful day. I wish you all the best as you embark on this wonderful union
Wishing you joy, love and happiness on your wedding day and as you begin your new life together
May the love and happiness you feel today shine through the years
Congratulations on your wedding!
Wishing you lots of love and happiness
Lots of love today and beyond
Wishing you a long and happy marriage
Here's to a long and happy marriage!
Wishing you the best today and always
So happy to celebrate this day with you both!
Best wishes for a fun-filled future together
I'm so happy to call you both my friends. Congratulations!
That fortune-teller we saw in Vegas was right. You did meet the man/woman of your dreams. Best wishes to you both!
Of all the big life events we've celebrated over the years, today tops the list. Congrats!
Thank you for inviting me to share in this day with you and your family. Best wishes
I'm so thrilled to celebrate this wonderful day with you both
Best wishes for a long and happy life together
May you bring each other as much happiness as your friendship has brought to my life -- and more!
We've had so many laughs together! May you always make each other laugh!
Here's to love and friendship!
Congratulations to a wonderful friend and his/her new husband/wife
Made with passion in 2019, updated with care in 2023.