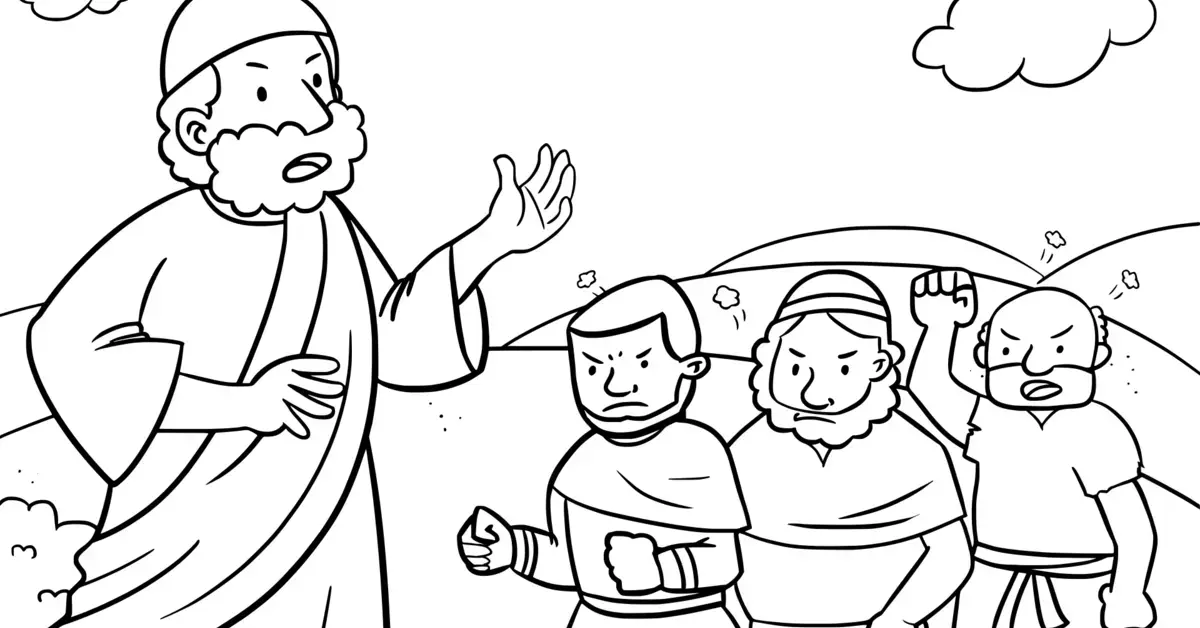 What to say when someone is complaining?
Hearing someone constantly complaining can be a big headache. Depending on what the person is complaining about can determine how you will respond to them. If someone is complaining about something just to complain, tell them to quiet down or explain why their complaining is not needed. But if you agree with what someone is complaining about, tell them you agree, and even offer your own version of complaints so you can complain together.
Phrases rating for situation when someone is complaining. Copy and Paste!
If everywhere you go there's a problem.. Guess what?
No really, it's adorable when you blame everyone but yourself
No one is coming to save you. This life of yours is 100% your responsibility
Take responsibility for your actions. You only look like a fool when trying to judge other people
When you judge others you give up your power to grow
Some people create their own storms and then get upset when it rains
If you're tired of a drama in your life, just quit being the actor
When people point fingers at others they should remember that they have four fingers pointing back at them
Reap what you sow and own it!
I'm sorry I suck at empathizing with your first world problems
You should realize that bitching about your first world problem is a first world problem
Thanks for your judgement. I will file it right between "Don't give a flying f*ck", and "sucks to be you"
I wish I could put some people on mute
It's so funny how the people who know the least about you, have the most to say
While you were busy judging others, you left your closet door open and a lot of your skeletons fell out
You don't like me? That's a shame. I'll pencil in some time to cry about it later . Right now, I'm busy enjoying my life
Before you judge my life, I suggest you take a good look at your own life
Before you judge me, make sure you're perfect
If God has a problem with the way I live, let him tell me not you
Don't judge me. I was born to be awesome…. not perfect
When you judge another you do not define them, it defines who you are
You're the stereotype of someone always complaining about stereotypes
Don't judge my path if you haven't walked my journey
Made with passion in 2019, updated with care in 2023.