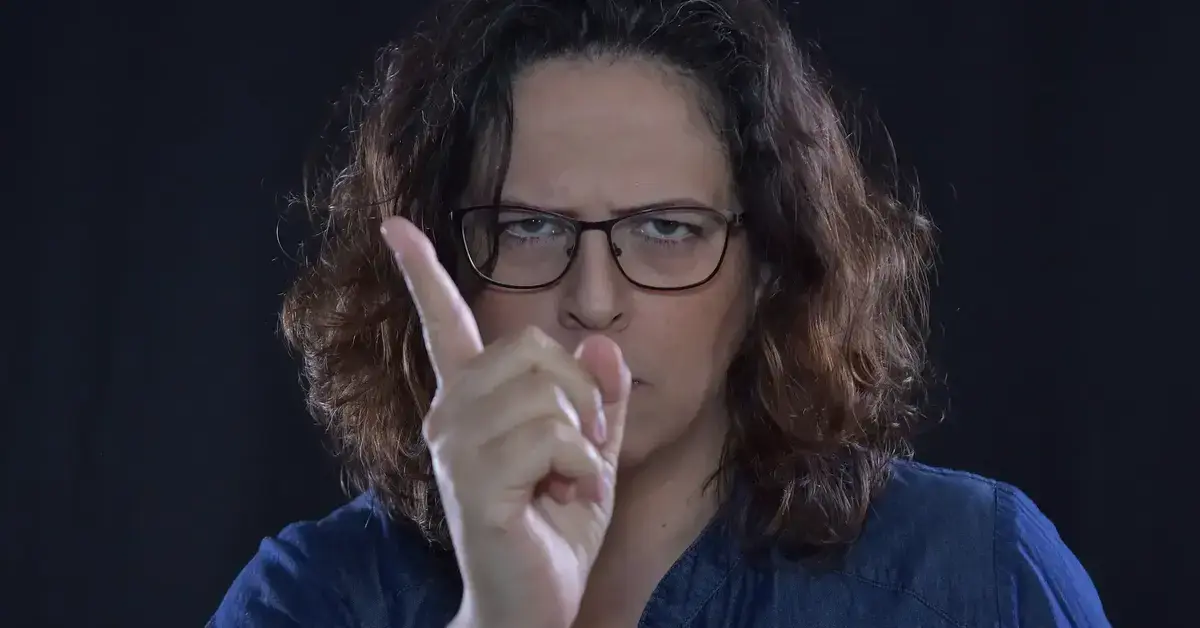 What to say when someone is angry?
For the angry person you may find yourself facing, the last thing you want to do is make them angrier. Do not say any wise cracks or poke fun at what the person is feeling. Instead, try to deter them away from what they are feeling by trying to make them laugh, forget about their anger, or have them focus on something more important. If the person will not let their anger go, you can try and talk to talk to them to see what is making them angry and try to simmer them down by hearing and talking to them.
Phrases rating for situation when someone is angry. Copy and Paste!
Is there anything I can do to help?
What is this upsetting to you?
This must be so hard for you
I can't begin to imagine what you're going through
I can see you're in terrible pain
Do you want to talk about it?
Made with passion in 2019, updated with care in 2023.