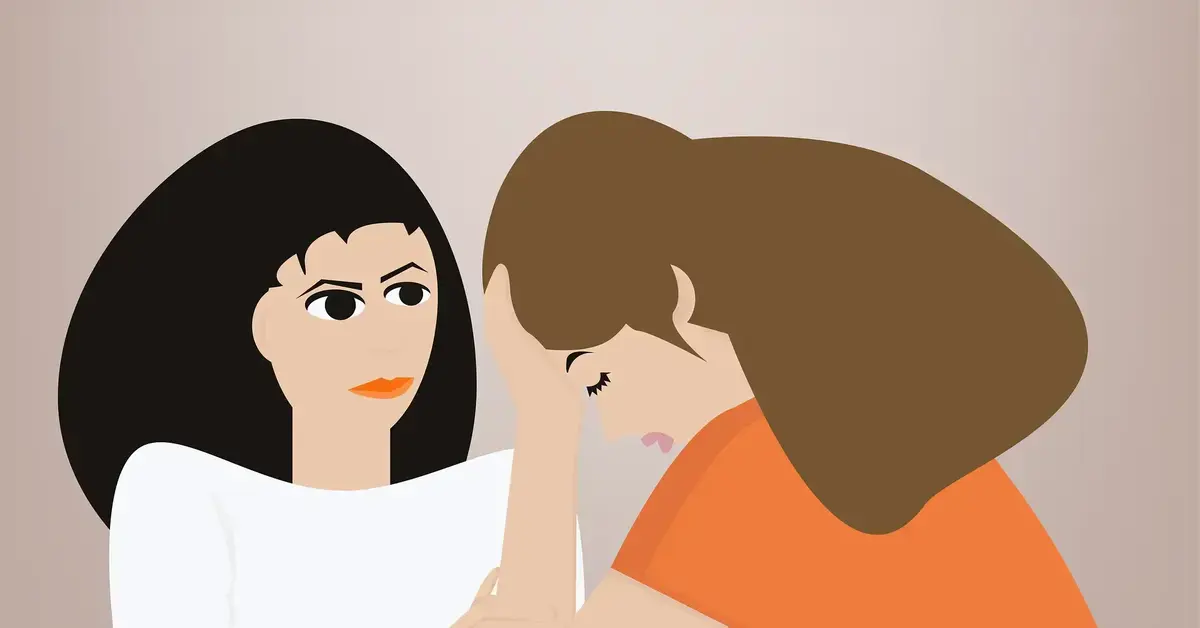 What to say when someone gives unsolicited advice?
Advice can be good, but not when it is unwanted. If a friend shares with you that they received unsolicited advice, tell them to ignore it as it will not help them, and could make things worse for them. On the chance you are with your friend when the advice is given you can directly tell the person giving the advice that it is not needed and to get away before you call for someone to make them leave.
Phrases rating for situation when someone gives unsolicited advice. Copy and Paste!
Good idea. I'll consider if that's right for me
That's an interesting opinion, but I prefer to do it this way
I'm not looking for any advice right now
That's not actually in line with my values
Thanks for an advice, but I'm not gonna use it
Thank you kindly for the unsolicited advice. You obviously know so much more about my life that I do
Unsolicited advice is like somebody singing out of tune. Nobody wants to hear it
I don't base my decisions on advice from people who don't have to deal with the results
I didn't realize you were an expert of my life and how I should live it! Continue well I take notes
Don't judge a situation you've never been in
Thanks but I'm an expert in my life
Have more than you show and speak less than you know
I must have Alzheimer's because I don't recall asking for your opinion
I'm sorry I offended you by ignoring the unsolicited advice that you shoved down my throat
I'm sorry, I didn't order a glass of your opinion
Made with passion in 2019, updated with care in 2023.