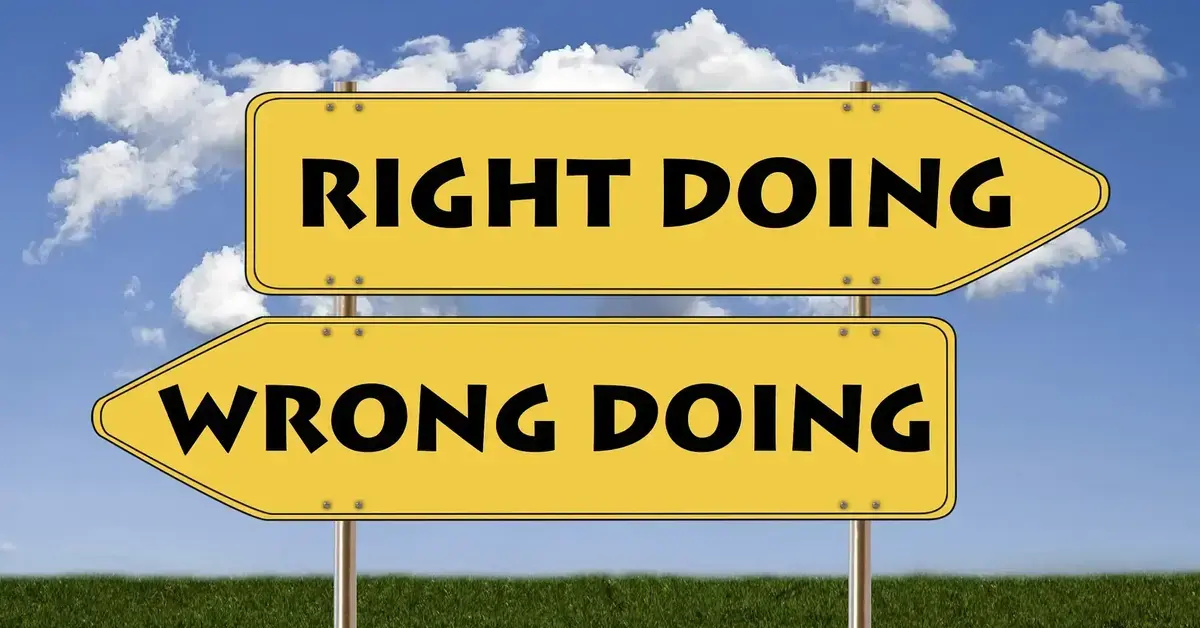 What to say when someone doesn't respect boundaries?
Everyone has their personal space, and when that personal space is invaded it can make someone feel terribly uncomfortable. Do not be afraid to tell someone that your personal space is being invaded or else your personal space will keep being invaded. Be direct in saying what your comfort zone is so that it will be known for future references. If need be, you can be a bit forceful in your tone so your discomfort can be read.
Phrases rating for situation when someone doesn't respect boundaries. Copy and Paste!
No means no, now let it go
I'm sorry you got offended that one time you were treated the way you treat everyone all the time
I know, I know, I stood up for myself, I'm such a bitch
Givers have to set limits because takers rarely do
WHAT part of NO don't you understand?
Please cancel my subscription to your issues
You have a right to your opinion and I have a right to ignore it
I think it's funny that people who treat you like crap get offended when you do the same to them
Saying yes to happiness means learning to say no to people that stress you out
Your inappropriateness knows no boundaries
Made with passion in 2019, updated with care in 2023.