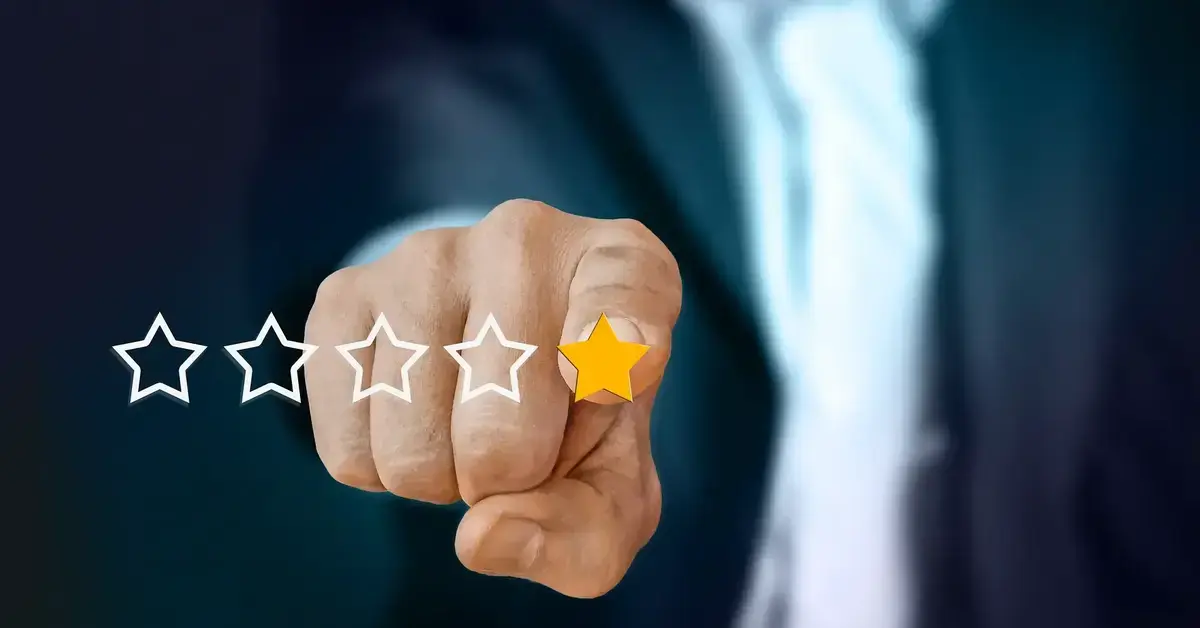 What to say when someone critisizes you?
No one likes to be criticized, but sometimes you need it in order to discover more about yourself and fix something about you that may not be helpful. When the criticism is done as a means of being helpful, thank the person and inquire more on how you can improve and be of better help in the future. When someone is criticizing you just to be mean, tell them you do not care what they say and you will continue to do as you please.
Phrases rating for situation when someone critisizes you. Copy and Paste!
I know about my shortcomings, but thanks anyway
Get a life, stop wasting your time on critisizing someone else
Why are you so angry at me? Is something wrong?
You shouldn't spend your time critisizing me
You should work on yourself instead of talking about somebody else's flaws
It's so funny how the people who know the least about you, have the most to say.
While you were busy judging others, you left your closet door open and a lot of your skeletons fell out
You don't like me? That's a shame. I'll pencil in some time to cry about it later. Right now, I'm busy enjoying my life
Before you judge my life, I suggest you take a good look at your own life
Before you judge me, make sure you're perfect
If God has a problem with the way I live, let him tell me not you
Don't judge me. I was born to be awesome…. not perfect
When you judge another you do not define them, it defines who you are
You're the stereotype of someone always complaining about stereotypes
Don't judge my path if you haven't walked my journey
Did you mean to be so rude?
I hope your day is as pleasant as you are
You would be much more likeable if it wasn't for that hole in your mouth that noise comes out of
I wish I could put some people on mute
Is your drama going to have an intermission soon?
If I wanted to listen to an asshole I'd fart
You would argue with a fence post
Have a nice day, somewhere else
Really, you know what that sounds like? Not my problem!
Try being informed instead of being opinionated
Made with passion in 2019, updated with care in 2023.