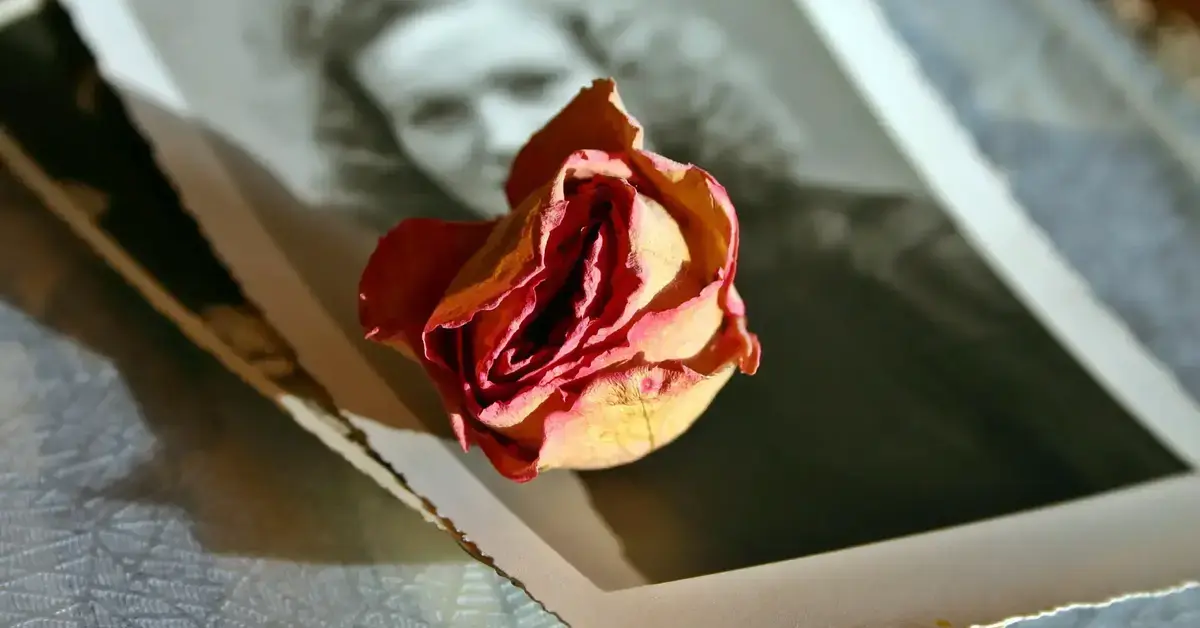 What to say when someone brings up your past?
The past can be hard for some people to remember. If someone were to bring up a painful past, let them know that you do not want to talk about it, and if they are persistent be persistent back until they drop the subject. There are some cases that the past is not painful, but something fun to remember. In case your past is something you do not mind talking about, share your side of the story or even ask the other person if they have any fun stories to share as well.
Phrases rating for situation when someone brings up your past. Copy and Paste!
I don't look back - I'm not going that way
If you judge me by my past don't be surprised when you become part of it
You're like a plunger, you keep bringing up old shit
You can't start the next chapter of your life if you keep rereading the last one
The past is a place of reference, not a residence
I am not the same person I was a month ago, a day ago or a year ago. Life is always changing
I don't regret my past, I just regret the time I wasted with the wrong people
Sometimes people with the worst pasts end up creating the best futures
It doesn't matter who I used to be. All that matters is who I have become
If you're looking for the old me check the morgue
Made with passion in 2019, updated with care in 2023.