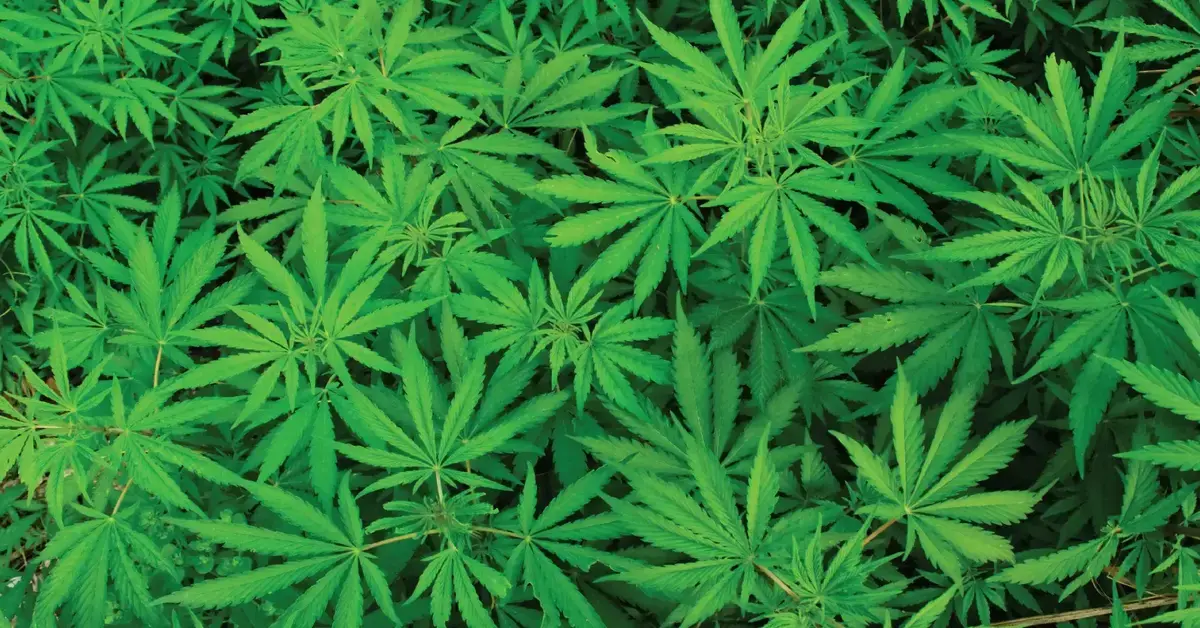 What to say when parents find weed?
The last thing a child wants is for their parents to find their stash of weed. Before they get mad, tell them why you have the weed and, if it is for a good use, your parents may understand and not get as mad. But, if you are using the weed just to get high you will have a lot more to explain. Those desperate may try to claim the weed is not theirs and that it belongs to a friend in hopes that their parents will believe them.
Phrases rating for situation when parents find weed. Copy and Paste!
What are you talking about?
There's a war going on and you're worried about weed?!
I'm trying to prevent blindness
You guys didn't love me enough!
I'm doing a science project
At least it's not cocaine!
(Name) is not here right now. Please leave a voicemail
That's not what you think
Made with passion in 2019, updated with care in 2023.